ter Hürne' Visiting with New Water-proof Avatara
发布时间:2021-02-07 丨 阅读次数:2231
2019年10月8日, 德国托赫海外总监 Mr. Burkhard Hessing和亚洲区市场总监Ms. Sharon Xianyu来访我司。此次来访,厂商主要参观了LAK广州专卖店,并带来了新阿凡达(舒适& 高能系列)。

On 8th October 2019, ter Hürne's Export Manager, Mr. Burkhard Hessing and General Manager Asia, Ms. Sharon Xianyu visited LAK's showroom in Guangzhou, with the new Avatara(Perform & Comfort Collection).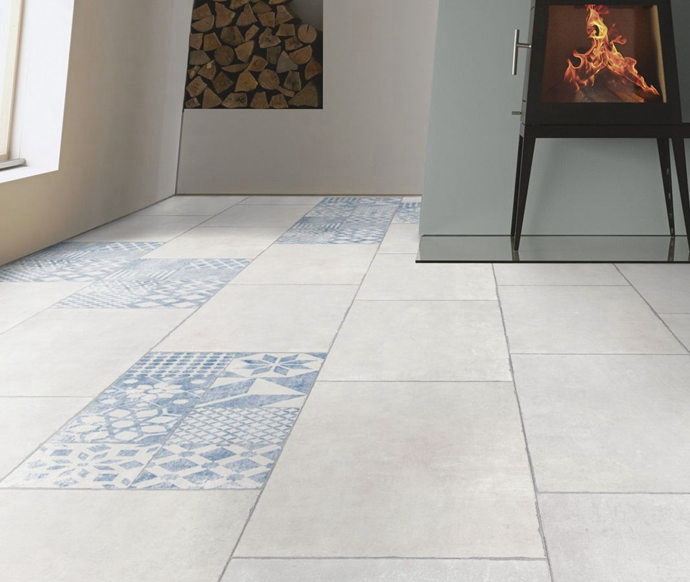 LAK董事长翟总和全体员工予以热情的接待。翟总与托赫高管就新产品的优势和销售等进行了深入交谈,探讨了未来的设想与规划。
LAK president, Mr. Peter and staff provided a warm reception. Mr. Peter conducted in-depth discussions with Mr. Burkhard and Ms. Sharon on the new products' advantage and sales, exploring the future plans together.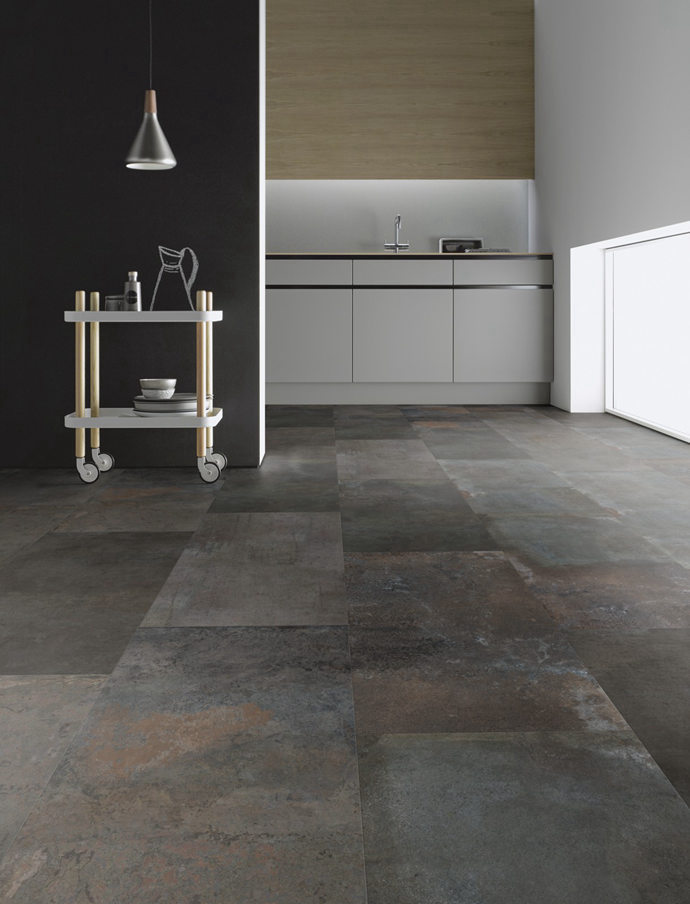 新产品高能系列的优势让我们不得不推荐它。此系列由新型科技材料制成,防水,易安装打理, 适用于浴室、厨房,对于重新装修和DIY也非常方便。此外,高能系列适合大面积无伸缩缝安装。
New collection - Perform is recommended with its advantages. Perform use the new intelligent material, which is water-proof, easy installation & care and suitable for bathroom and kitchen, and convenient for redecoration and DIY. Furthermore, it is suitable for large area installation without expansion joints.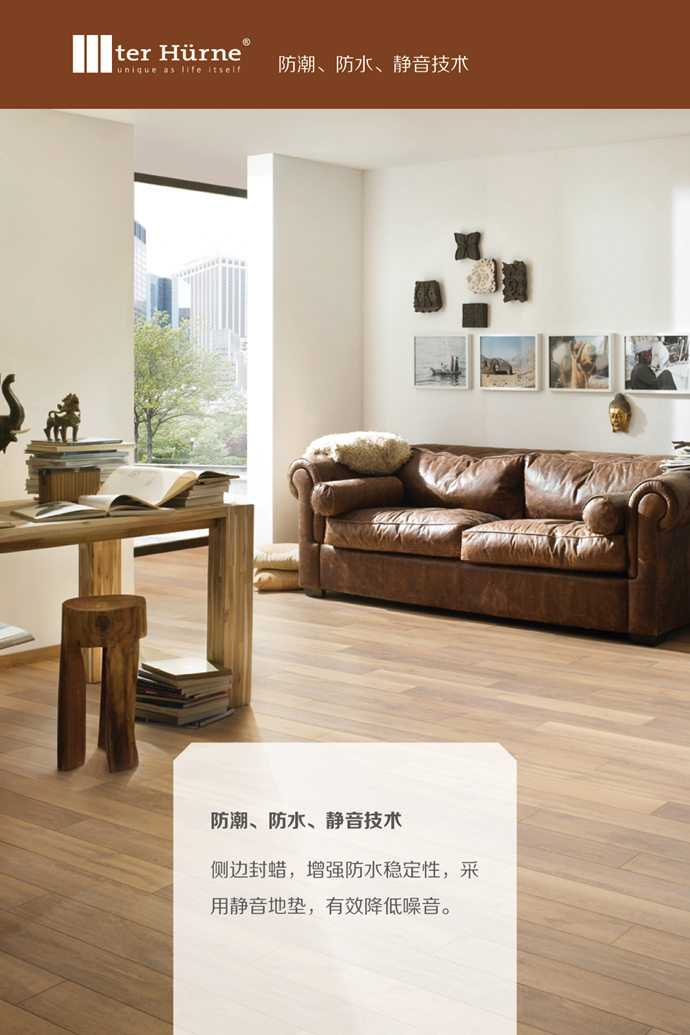 随着LAK深圳专卖店正紧锣密鼓地筹备中,托赫高管也提出了他们专业的建议,并告知明年初将有更多的强化地板花色推出。让我们一起期待吧。
As LAK Shenzhen Flagship store is under decoration, Mr. Burkhard and Ms. Sharon also provide their professional advice for better promotion and LAK is informed that the new Laminate will be launched in the early 2020. Looking forward to seeing them.
托赫厂商高管的来访,增进了LAK与托赫双方的相互了解和信任,提升了良好互利的合作关系,为进一步的友好合作打下了坚实的基础,同时,也促使了双方为呈现给消费者更好的产品和服务做出更大的努力。
Through the visiting, it enhanced better mutual understanding and trust between LAK and ter Hürne, improving the mutually beneficial cooperation. Meanwhile, it also promoted LAK and ter Hürne to make more efforts to present better products and services for consumers.