​FINSA Visit at LAK
发布时间:2021-03-02 丨 阅读次数:3099
On 18th September 2019, Finsa's Export Area Manager, Mr. David Carballo Ursa and Asia Pacific Representative, Mr. Danny Tong visited LAK's showroom in Guangzhou, with Finfloor new information.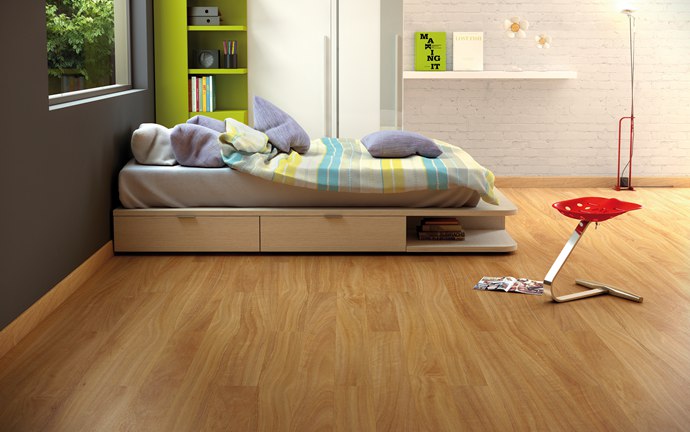 LAK president Mr. Peter provided a great reception with Mr. David and Mr. Danny on the products' advantage, sales, economic environment and future plans together.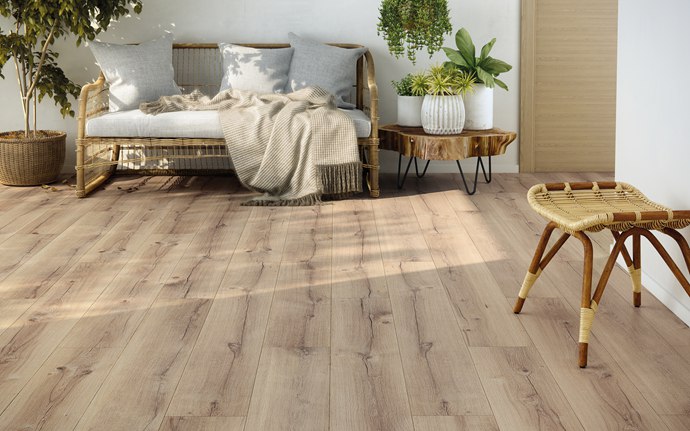 LAK is Finsa's exclusive agent in China, this visiting was an affirmation of our effort and achievement, which increased mutual benefit and trust, promoting long term-turn cooperation and common development, encouraging us to move forward.
Founded in 1931, as the oldest manufacturer of MDF/HDF in Europe and the biggest one in Spain now, FINSA specializes in the manufacture of laminate flooring with advanced techniques and creation, whose products are sold all around the world.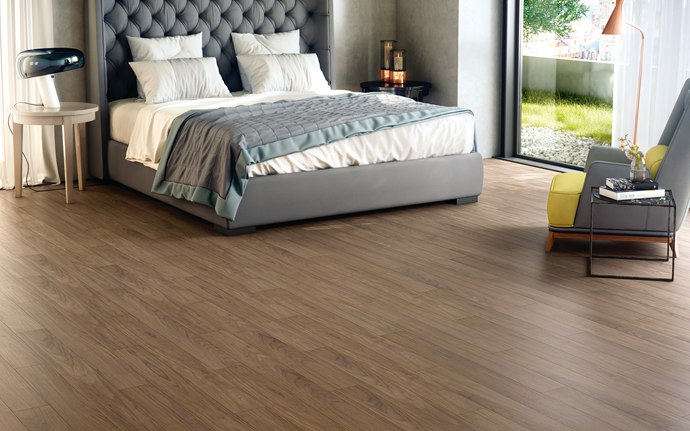 With its own raw material forest, self-produced veneer, HDF and glue, FINSA has excellent quality control system. Covering a wide range of products, it includes Purefloor, Finfloor and Etude collection, with European Standard of usage Class, Antibacterial properties (UK IMSL test result), CE marking, Fire test of EN 14041 / EN13501, PEFC certification, Wood Impression technology and unique designs, FINSA fully meet the customer's high-quality and high standards of demand