Focus on industry new trends and lead the new trend of the flooring
发布时间:2021-03-03 丨 阅读次数:2207
继2018年德国汉诺威Domotex建材展后,2019年1月14日-23日,LAK董事长翟先生再次带队参加了极负盛名的更具欧洲代表性的综合建材展-德国慕尼黑BAU展会。两年一届的BAU展会,集聚了更多欧洲当地的企业,为我们寻找更纯正的欧洲产品,更深入了解国际建材动态及欧洲企业文化起到积极作用。当然,LAK集团合作多年的各欧洲厂家也悉数亮相展会,其展位更是人潮汹涌,新品荟萃。在BAU展会上,LAK代表们与优秀的新老厂商代表相谈甚欢,不久的将来,LAK集团就会将这些优异的产品呈现在大家的眼前。
After the Domotex exhibition in Hanover last year, during January 14th ~23rd, 2019, LAK President Mr. Zhai led the team to participate BAU exhibition in Munich, which is held twice a year, more representative and gathers more local European companies. All of these are greatly helpful for us to understand local culture and explore authentic European products. LAK's partners such as ter hürner and Thermory are also appeared at the exhibition, which attracted a large number of people in their booths. Besides, we were very happy that many new gorgeous partners were found during our visiting. It's certain that more new products will be presented to you in the near future.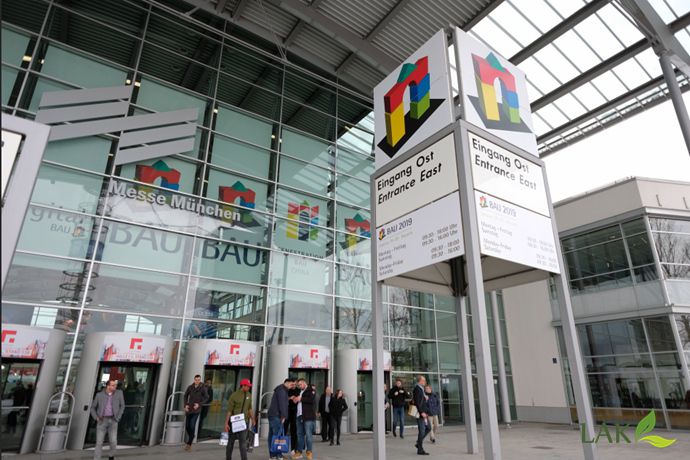 观看BAU展会之余,LAK代表们还走访了德国多家建材市场,了解到更多的建材新资讯,为给国内广大客户提供更为周到的服务做准备。
Apart from the exhibition, LAK also visited local building materials markets to learn more about new building materials in order to provide more all-round service.
此次欧洲考察行,我们还受邀拜访了多年的合作伙伴:摩派(Monpar)和巴萨诺(Bassano)的工厂及展间,让我们更深刻地体会到,意大利传统精湛的手工工艺,与现代科技自动化生产完美相结合的无限魅力。
During the trip, we also visited our partners Monpar and Bassano's factories, and deeply understood the essence of the combination of Italian traditional craftsmanship and modern technology automated production.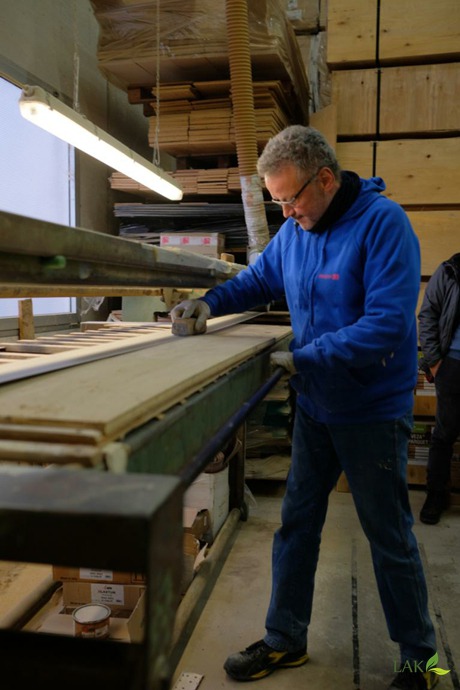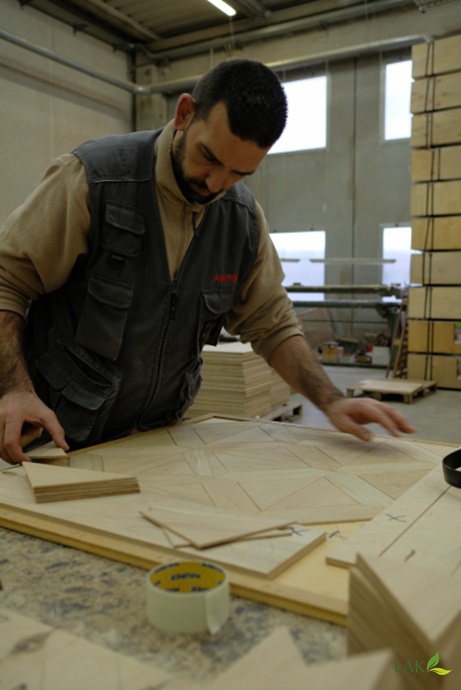 如何才能更深入地体会产品所蕴含的精髓?除了深入产品起源地实地探访观摩外,当地的人文风情历史建筑等也会让我们有更深的感悟。正如巴萨诺工厂所在地那古老的巴萨诺木桥,摩派工厂附近那300多年悠久历史的城堡酒店,哥特式教堂代表的米兰大教堂,收藏诸多大师精品的苏黎世美术馆,以及令人流连忘返的苏黎世湖……这一切的一切无不在深深地震撼着我们。
How to understand the essence of the product? In addition to the on-site visit to manufacturers, it's also necessary to learn and explore the local culture and historic buildings. The ancient Bassano wooden bridge, the 300-year-old castle hotel, the gothic Milan Cathedral, the Zurich Art Museum with many masterpieces and the fascinating Lake Zurich, all of which are shocking us deeply.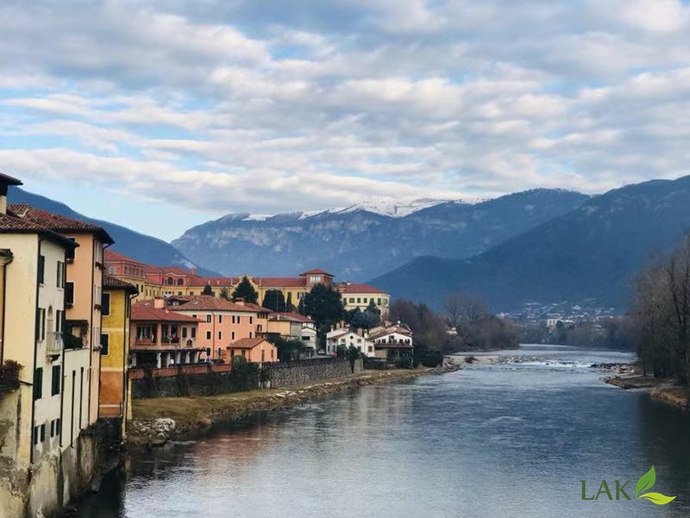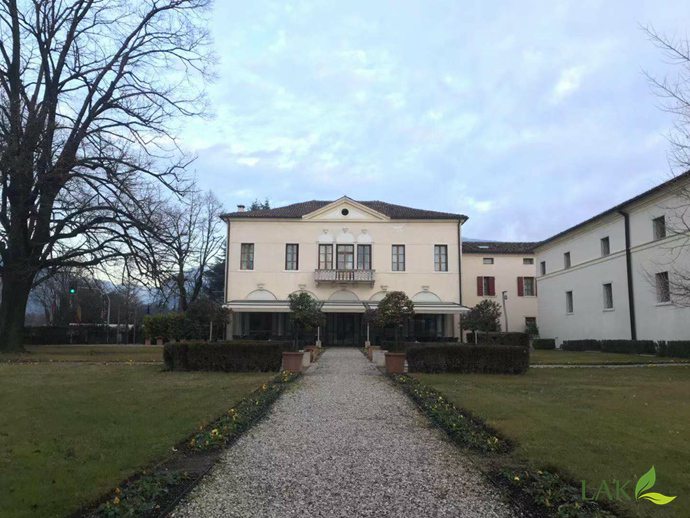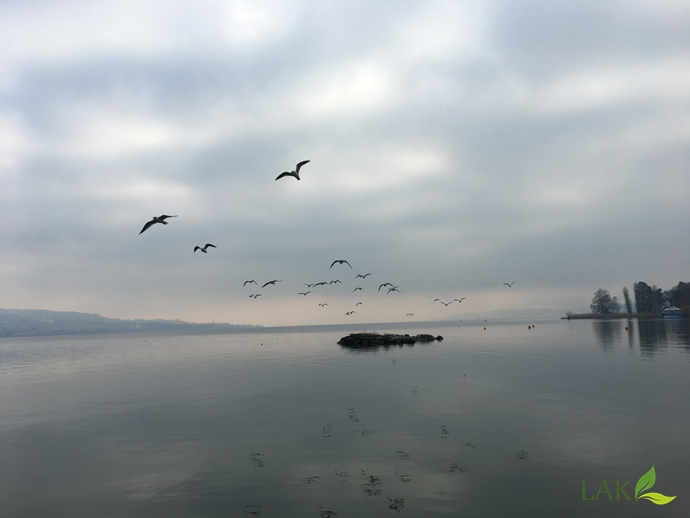 我们相信,随着LAK团队的一年年深入欧洲探访交流,将会给LAK集团带来更广阔的前景,给广大消费者朋友们带来更满意的产品与体验。
值此新春佳节之际,LAK全体员工预祝大家新年快乐,万事如意!
The continuous on-site visit and culture learning of our manufacturers and Europe will bring a bight prospects to LAK and greatly assist LAK to bring you more satisfactory products.
On the occasion of the Spring Festival, all LAK staff wish you all a happy new year and all the best!