意大利巴萨诺Bassano销售总监来访
发布时间:2018-12-20 丨 阅读次数:1985
On 20th Dec. 2018, Italian Bassano Sales Director Mr. Otello Ceron of Bassano, Italy, visited LAK and received walm welcome from LAK president Mr Zhai and I&E dept. colleagues.
Mr. Otello and Mr. Zhai conducted in-depth discussion on the situation of the global wood flooring business and Chinese consumers demands, and reached a long-term cooperation intention.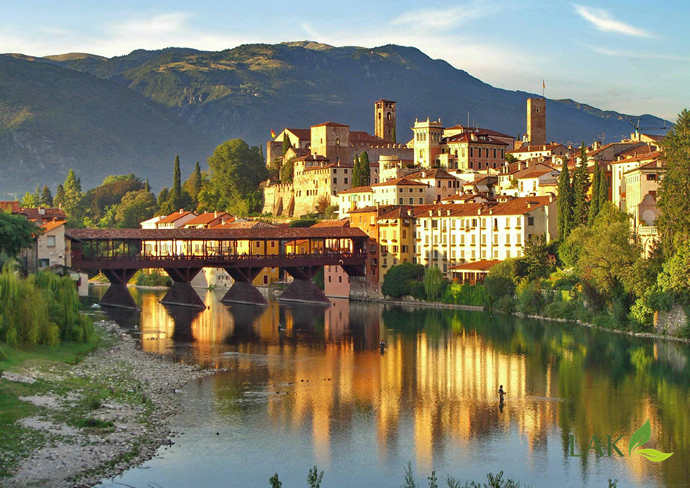 意大利巴萨诺地板源于1832年,历经一百八十多年数代人对木材的热情追求,从最初的手鞭、家具制作,到致力于成品木地板生产。
Originated in 1832, Bassano parquet, holds great passion for wood through generations more than 180 years, from the initial production of whip and furniture to present prefinished wood flooring.
Mr. Otello placed high praise for the good working atmosphere and orderly reception process of LAK office and showroom, and expressed full confidence in the cooperation between Bassano and LAK.
On Dec. 21st, Mr. Otello Ceron gave an all-around training on the historical background, features, advantages, technology and installation of Bassano parquet to LAK staff and made professional interactive communication, which greatly helpul to provide customers with superior products and professional services.
From Bassano's concerns about product details and the attention of Chinese consumers' demands, its responsibility to customers and cooperators is well presented .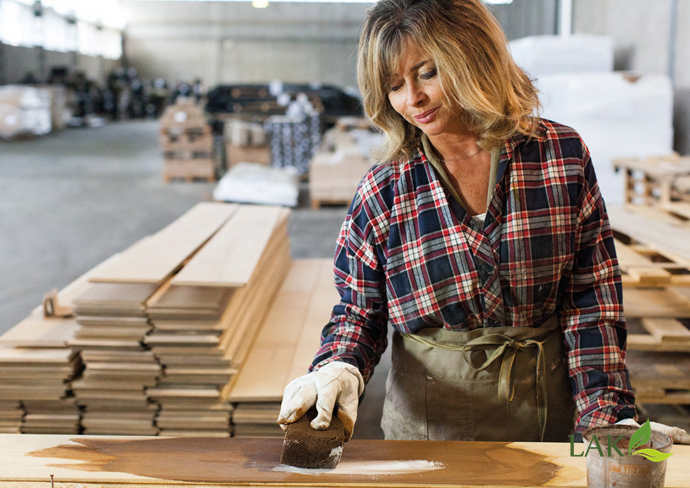 Bassano presents a wide range with 16 wood species that enrich its collections with the exclusive painted, oiled, brushed, hand-scraped and heat-treated finishes, which allow it to be appreciated worldwide.