Welcome ter Hürne's Visiting
发布时间:2018-06-21 丨 阅读次数:2152
On 20th June, 2018, ter Hürne's Export Manager, Mr. Burkhard Hessing and General Manager Asia, Ms. Sharon Xianyu visited LAK's head office and showroom in Guangzhou.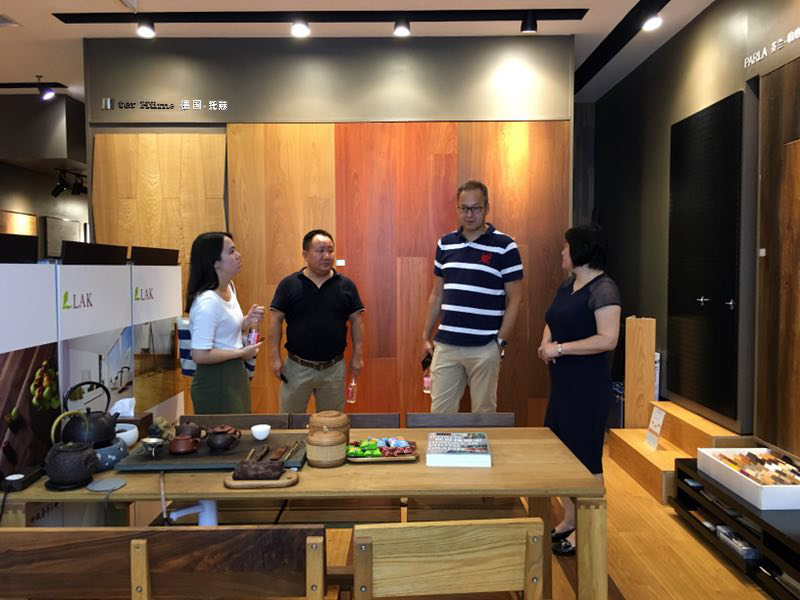 LAK, as the excellent Chinese agent of ter Hürne for many years, has made great efforts for the development of it's products in China.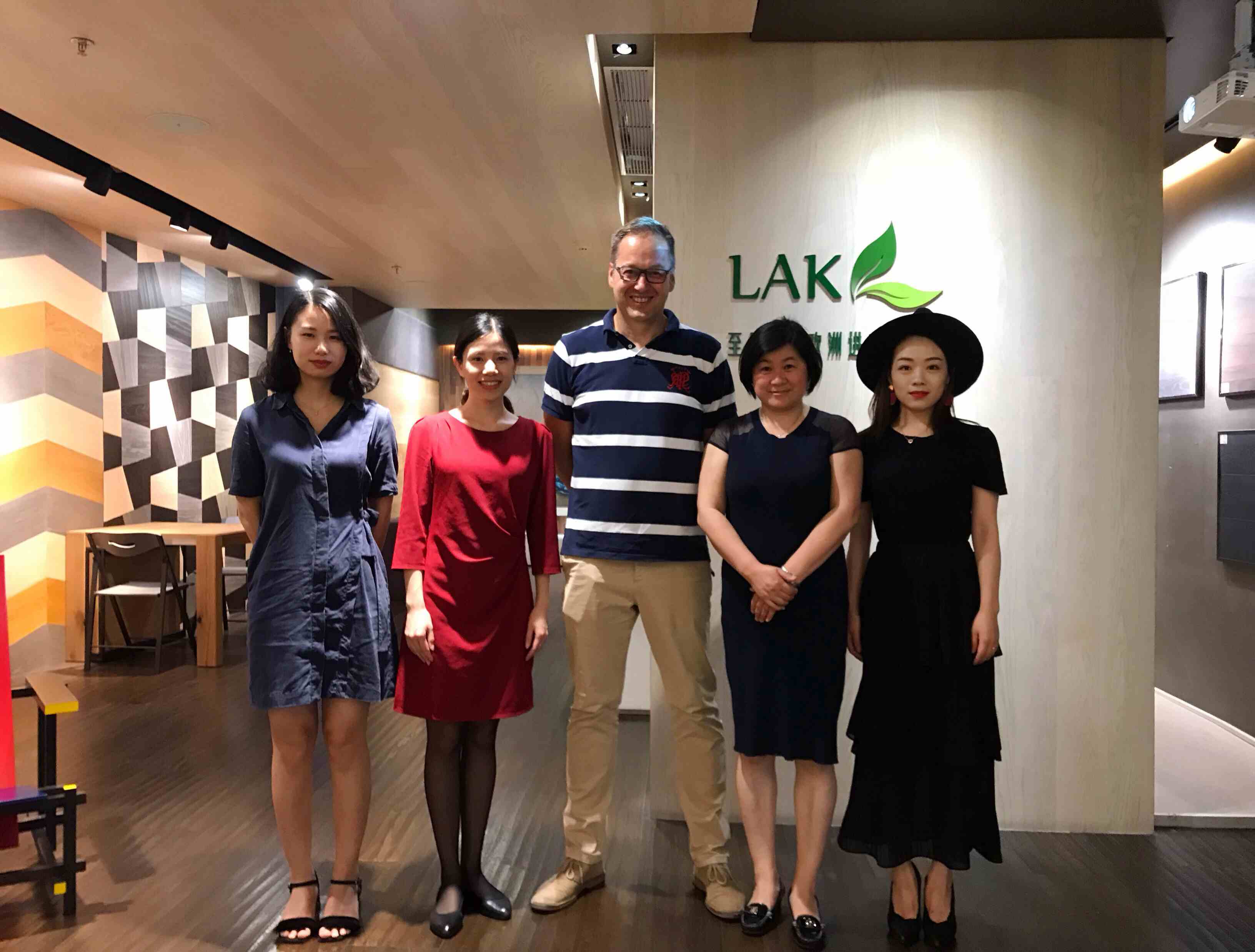 ‍
The visit is the affirmation of LAK's rapid development in recent years. Through the depth explanation of the products and brand by Mr. Burkhard Hessing, LAK staff own more professional knowledge to serve all our clients. Believe that our cooperation in the near future will be better.