再晋一城!LAK苏州核心代理商成功签约
发布时间:2021-02-07 丨 阅读次数:2317
热烈祝贺LAK苏州核心代理商成功签约。
Warm congratulations and welcome the LAK new exclusive dealer in Suzhou.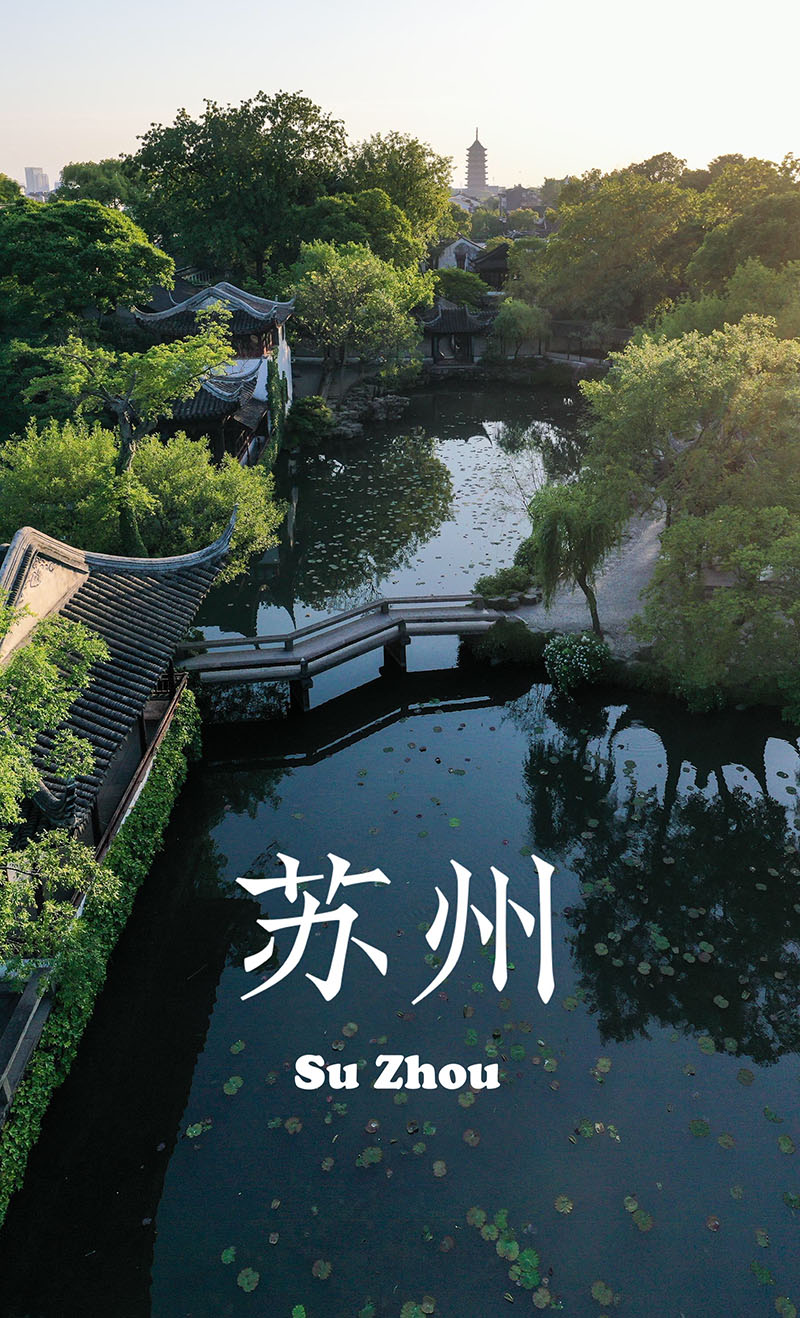 继2014年LAK地板先后进驻南京、杭州、宁波、江阴、无锡、南通等地以来,上周,LAK品牌在美丽富饶的江南一带再晋一城,正式签约LAK苏州核心代理伙伴。在即将到来的2021年,LAK地板将隆重亮相于苏州市红星美凯龙。
After entering market of Nanjing, Hangzhou, Jiangyin,Wuxi, Nantong and other cities around South of the Yangtze River from 2014, now LAK sign its Suzhou exclusive dealer successfully, making another success in abundant south China. In the coming 2021, LAK Suzhou store will open in Suzhou Red star Macalline.
古话说:上有天堂,下有苏杭。
Up in heaven, there is Paradise, down on earth, there are Suzhou and Hangzhou.
苏杭的美,不仅仅在于其自然美景,更在于勤奋精进的人们所创造的富庶与文明。
The beauty of Suzhou and Hangzhou is not only on its great natural scenery, but also the prosperity and civilization created by its diligent people.
这在LAK苏州伙伴徐总身上得到了最佳展现,徐总年轻有为,在进口建材业深耕多年,并且集智慧与美貌于一身,处事雷厉风行,果敢高效。
The good example for it is our partner in Suzhou---Ms. Xu, whose is gorgeous, young, acting decisively and experienced in imported building materials industry.
自上个月中旬初次与LAK总部取得联系后,立即到LAK杭州展厅与渠道总经理宋总洽谈,接着12月初参加广州设计周,到LAK广州总部与副总经理刘总进一步接洽。徐总的价值观与LAK品牌高度契合,并对LAK地板的产品质量及发展理念高度认可,于2020年12月18日正式签约成功。
After the first time contact with LAK on middle November, soon she went to the LAK Hangzhou showroom to meet with the Marketing General Manager - Mr. Song. Afterwards she attended the Guangzhou Design Week of December, and visited LAK headquarters to have a further negotiation with the Vice General Manager - Ms. Liu. Ms. Xu shares her values which match perfectly with LAK and highly recognizes the product quality and development concept of LAK. Therefore, Ms. Xu decided to sign the contract officially on December 18, 2020.
今年是LAK欧洲进口木地板品牌进驻中国的第八年,在2021新纪元伊始,LAK品牌逆流而上,一如既往砥砺前行,相信明天一定会更好!
This year marks the 8th year that LAK STYLISH EUROPEAN FLOORING has entered China. At the beginning of 2021, LAK keeps forging ahead to create a bright future.